Do you want to look effortlessly chic every day, but are confused about what to wear now? Cool yet age appropriate?
Do you stand in front of your exploding wardrobe, yet rotate the same sort of outfits week in week out?
I can help you.
This course will give the exact result of having a personal stylist. However all done in the intimacy and privacy of your own home and wardrobe.
It is a way to bring 40 or more new outfits to life from your existing wardrobe. New found knowledge and confidence to wear your items in way you never believed possible.
Yes there will inevitably be gaps in your wardrobe. However there are clear links to all the coolest finds and stores and styles. Your shopping & style options are already there awaiting.
Fashion right now is all about SLOW fashion not FAST fashion. Less waste. Sustainable is the new chic!
Imagine the feeling of a completely clear, new found style and look. You will feel incredible getting ready in 15 minutes that will carry to all day... every day!
Finished with a one hour Zoom. This zoom will complete the journey to pull it all together.
*THIS IS WHERE THE MAGIC HAPPENS. THIS IS WHERE IT ALL COMES TOGETHER*
"I honestly have driving passion - sharing in a collective of 30 years of fashion, styling and hard work". Come join me and my super cool STYLE TRIBE MASTERCLASS.
Love Lucy x
Course Curriculum
Available in days

days after you enroll

Style Tribe Masterclass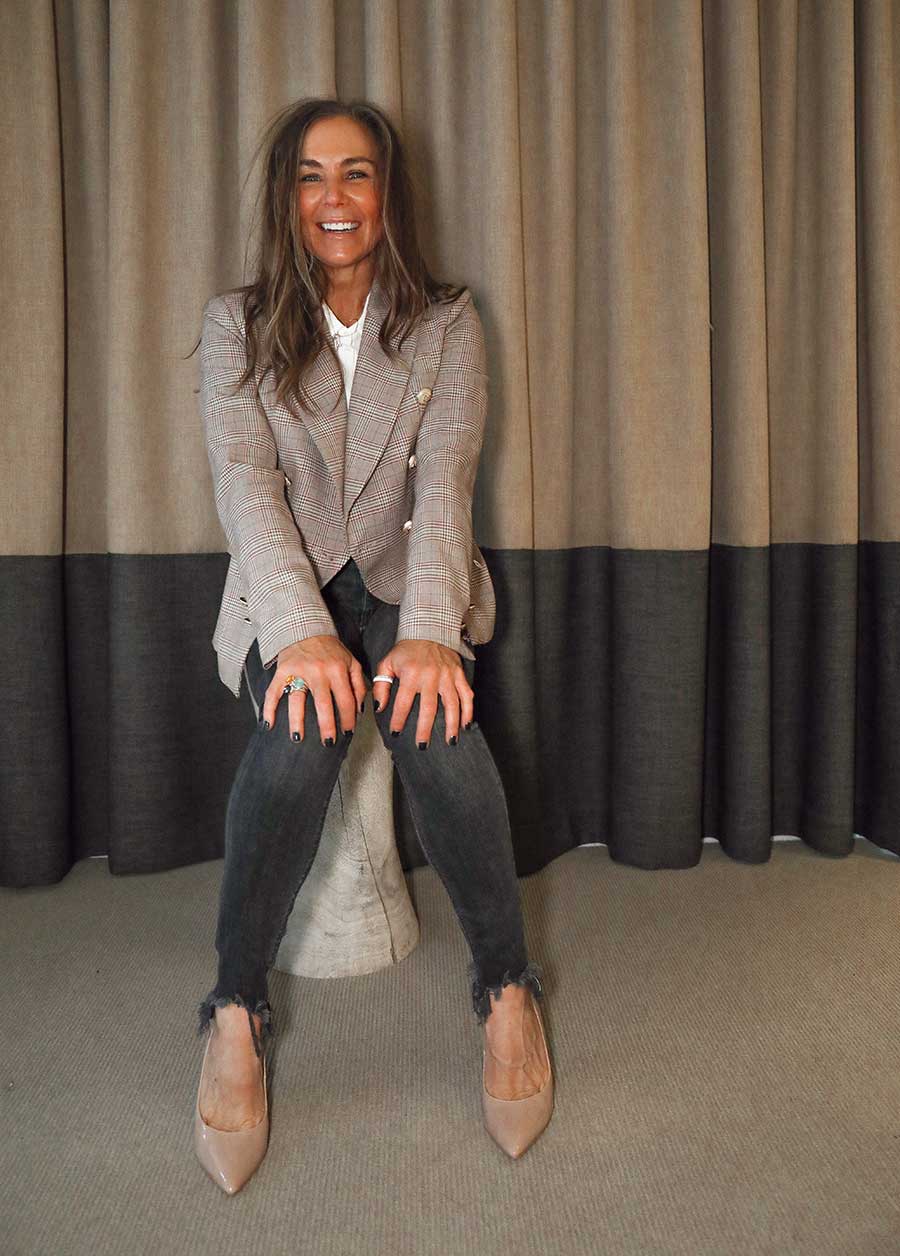 I've done way too much of this fashion STUFF over the years. Can I please share it with you. Truthfully... "I have a burning desire and passion to help women become effortlessly chic, fashionably confident, yet simple and sophisticated versions of themselves.
So I have developed a platform I can deliver this to YOU.
From my intimate home space and my wardrobe, to your intitmate home space and your wardrobe. It's extremely fulfilling for me". Allow me to be your e-stylist!
I can get in a space you won't believe. I promise. It's all I do.
Oh... and its fun!
COME JOIN MY STYLE TRIBE
Frequently Asked Questions
We hope this give you a clear understanding and behind the scenes of THE STYLETRIBE and dive inside the course. Closes August 31st.... YOU WILL LOVE IT.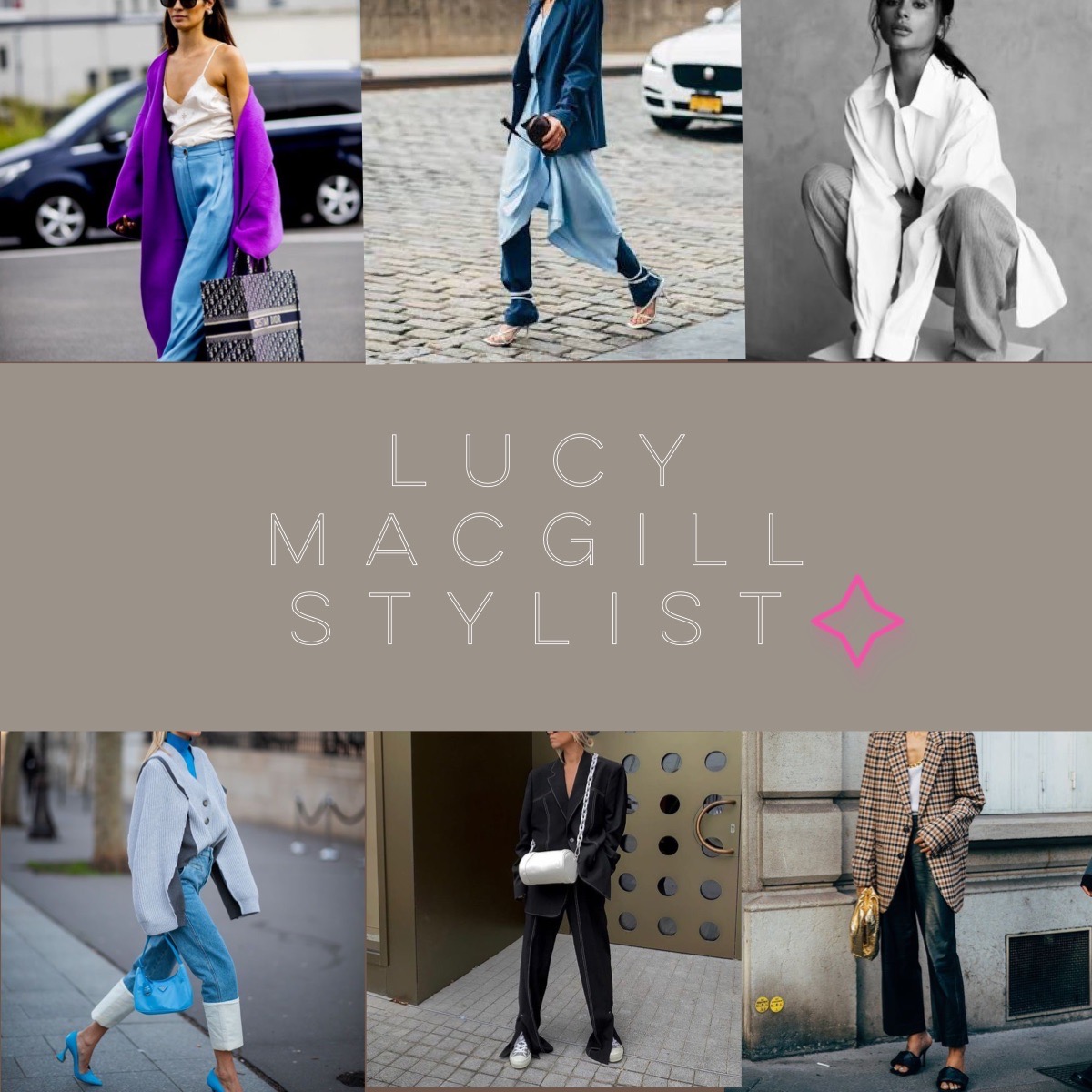 "I LOVE TO DO FASHON, I ALWAYS PUT FASHION IN ALL OF MY STORTY TELLING BECAUSE THATS WHT I AM. I'M NOT SELLING CLOTHES, I'M TELLING A STORY"
PATRICIA FIELD (SEX IN THE CITY STYLIST)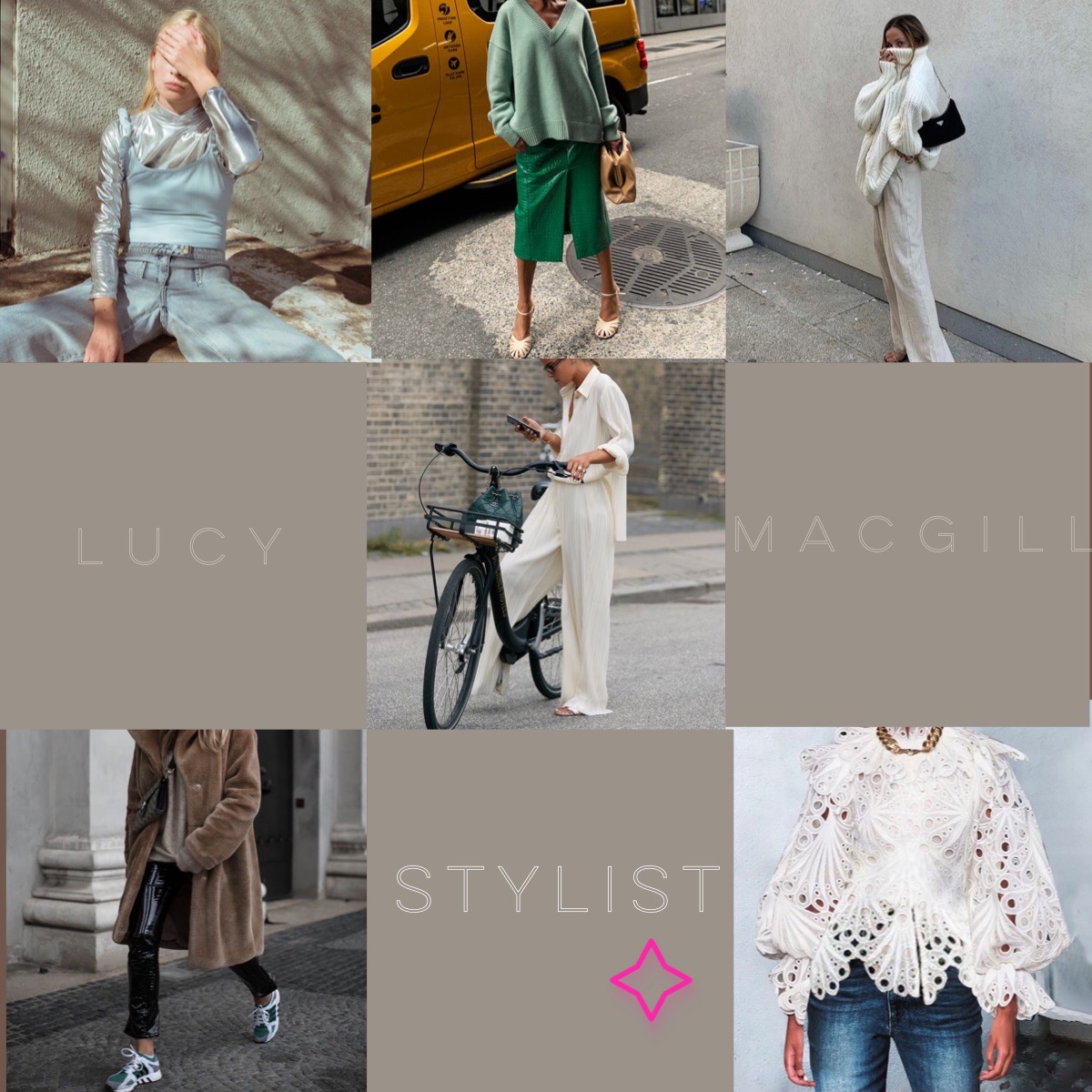 "STYLE IS A REFLECTION OF YOUR ATTITUDE + YOUR PERSONALITY"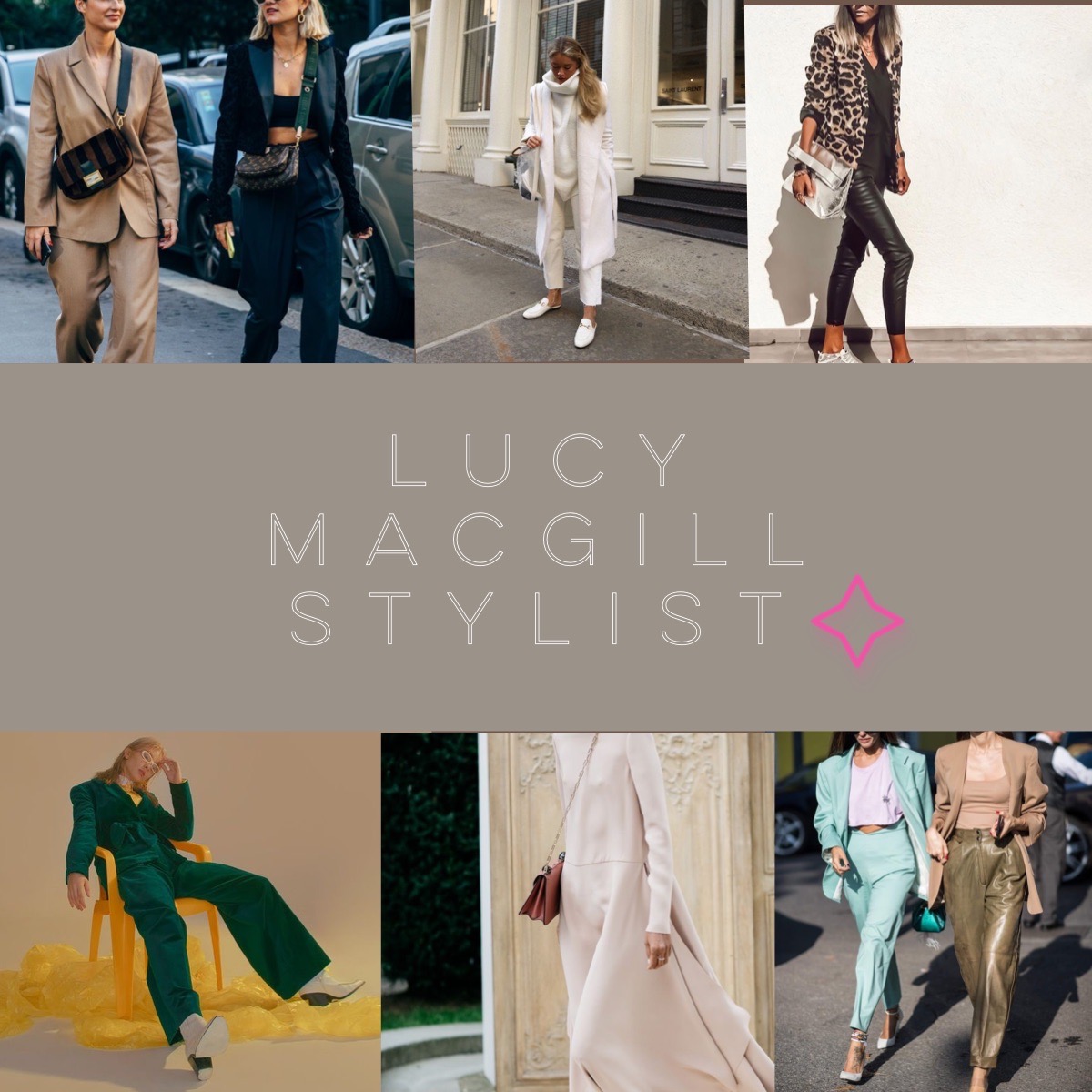 "THE BEST WAY TO MAKE A DREAM COME TRUE IS TO WAKE UP AND JUST GO FOR IT"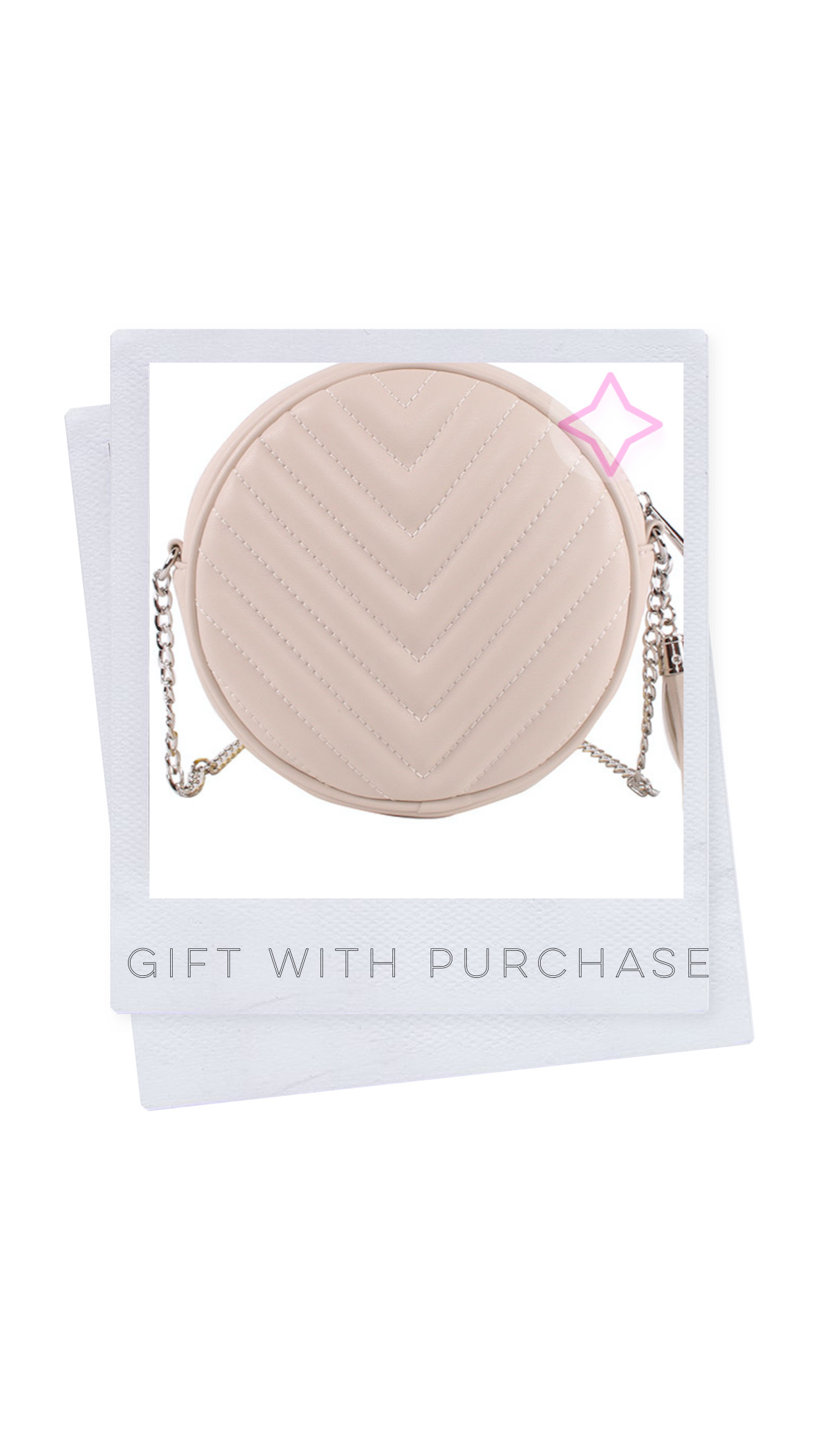 (LIMITED TIME OFFER!)
FREE GIFT WITH EVERY SIGN UP TO THE MASTERCLASS.
BECAUSE YOU JUST DESERVE IT!
SIMPLY REPLY TO YOUR WELCOME EMAIL YOUR ADDRESS SO WE CAN SEND IT YOUR WAY WITH LOVE!
(While stocks last)